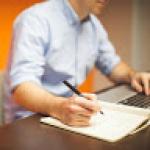 Jan 25, 2021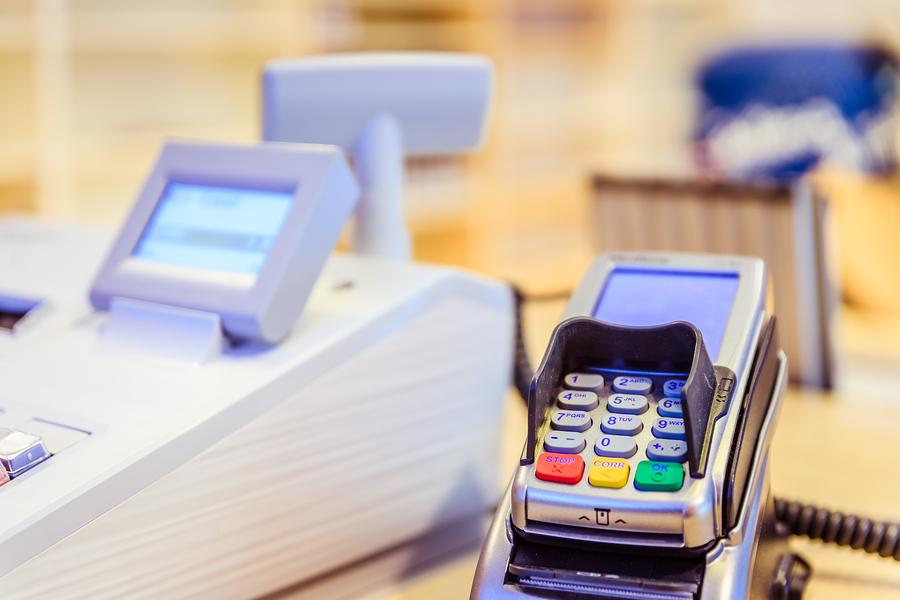 The Global Crisis of 2020
Many small businesses were forced to shut down in 2020 due to the global crisis of Covid-19 faced by the world. The survivors of the planet earth never knew such a pandemic that would affect their lives so adversely and negatively. In such a time of high disruption and great uncertainty, the businesses were also shaken and the global economy suffered. The world is still facing the challenge of dealing with the Covid-19 where the last year taught you many fighting and surviving lessons.
What does your Business Require in 2021
It is human nature to fight the threatening circumstances and emerge to be more empowered whenever faced with challenges. So the times of turmoil come in the disguise of a blessing teaching you many techniques of survival. Your business strategies need to be changed and updated to ensure accurate business profitability. Your small or medium-sized business requires a good and reliable POS System for better time and cost management.
Why Time Management is the Basic Requirement
The ultimate benefit and advantage of deploying a point of sale system are its time management capabilities. Life is getting rapidly busy with no time to wait as any time spent waiting is equivalent to wasted time in the terms of business management. Time management is the basic process of organizing and planning how to manage your time with effective speed and efficiency of work. The software of point of sale has implemented the time management capability and skills to facilitate your business needs and requirements.
In the modern world, a point of sale is dedicated to avail minimum time in processing and facilitating the customers with services speedily so that they do not have to wait or feel frustrated with the delays. Good time management enables the system of POS to work smartly and intelligently rather than harder. A slow and lethargic system only irritates the clients as they waste their precious time waiting in queues for the processing of sales invoices and tax payments. Good software of POS needs to be deployed so that maximum business efficiency is achieved and a fast process is implemented without any wastage of time in unnecessary delays.
Benefits of the Time Management by POS System
Time management is the process of planning and executing the control of time utilized on specific processes and procedures to improve and escalate the business efficiency. The major benefits of time management capability by a POS System are as follows:
Delivering the business services to customers on time.
Providing a better quality of service and product availability is ensured.
Hassle-free system and stress-free business management.
A better capacity to handle more customers in less time.
Generating more sales invoices in fewer minutes and dealing with customers efficiently.
Food-chain businesses require a great level of time management to deliver the best food in the promised time.
Restaurant management also urgently needs time management to effectively manage the fast-paced restaurant systems.
More time is available for leisure and recreation with your family and friends.
How Cash Flow is Highly Important
Cash flow measurement and its increasing or decreasing rate are highly important in any business as it lets you have a deep insight into the financial condition of the company you are running. You can never run a business carelessly and always need to be mindful of your financial situation and the health of the company. A negative rate of cash flow indicates urgently the need for financial investments in the company or else it might run into debt and loss. On the other side, a positive rate of cash flow brings the good news of profit and revenue flowing into your business by welcoming more prosperity and progress in your business history.
Benefits of Cashflow Management by POS System
POS System utilization is a great way to directly improve your cash flow rate and grow your business by opening multiple locations and allows scalability of your business. Not only your finances will improve bringing in more revenue and profit but also projecting a good reputation for your business among the customers' community. The customers can share their opinions and reviews through social media which is a great tool to connect worldwide and know which software is getting the best reviews and most recommendations. Also, the reporting helps you make analytical decisions based on the company's cash flow rate. The overall business efficiency is accelerated and you enjoy a better sense of fulfillment and satisfaction in your business life with fewer issues to worry about and more benefits to cherish.
The Conclusive Notion
Although there is a diverse variety of software that is available in the market you still need to be highly choosy and cautious while selecting a point of sale system for your business. The only software you can blindly trust and rely on is SMACC which has bewildered its customers with awesome features of two-dimensional and three-dimensional items as well as the batch and serial inclusion of items. SMACC point of sale provides you with a complete package for your business management especially for the restaurant management with fabulous features of time management and cash flow management. Your business life will turn stress-free as you begin to enjoy the whole aura of prosperity and success for your future.
The Final Thought
Not only your success a dream is realized but you achieve a great milestone in your aspirational journey day by day. Hence choosing the right software is of extremely high importance as any wrong decision making can cause you a backward step in your business journey. So choose wisely SMACC today and make a decision that you will never regret about. It will not only keep your finances secure but also build you a great reputation in the retail and food business with ever-lasting trust and confidence between your business and your customers consequently.
Also read about:
Splunk SPLK 3001 Exam Tips and Guidelines for Passing
Amazing Things To Do In Tiburon
Role Of Government Concerning Business In Pandemics 2021