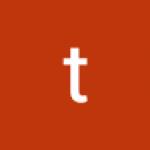 Mar 05, 2021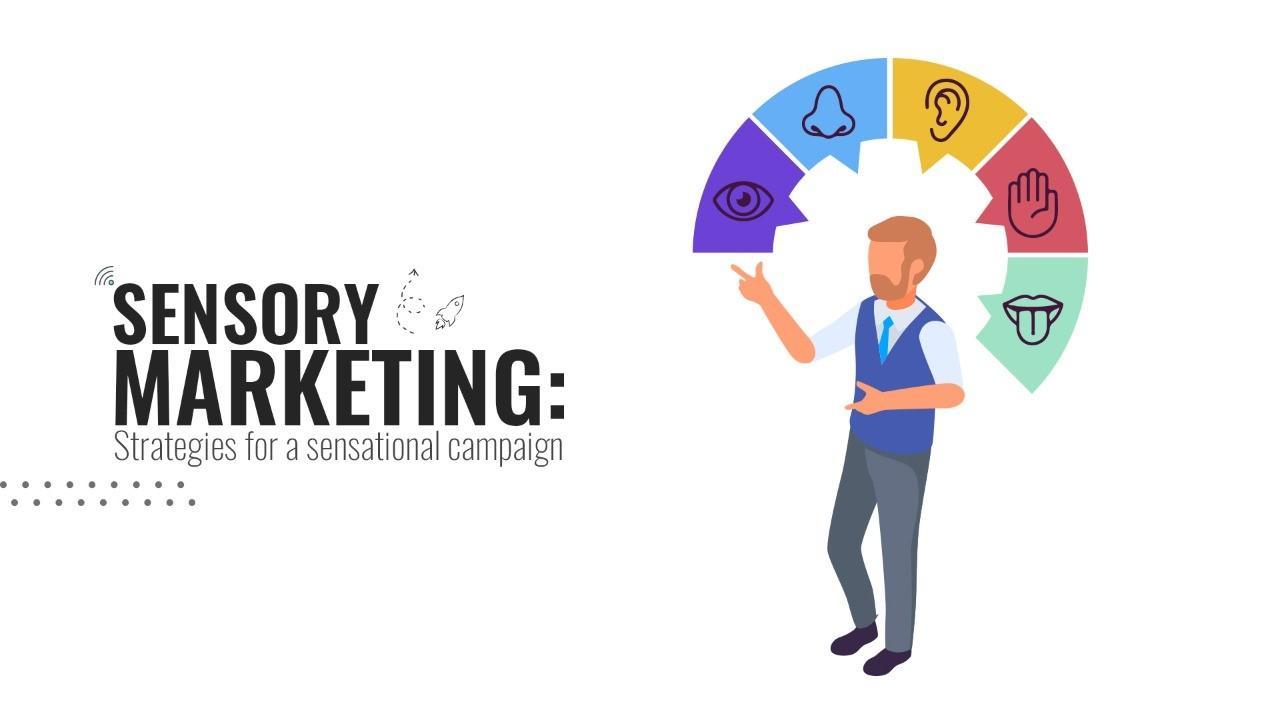 The world around us is covered in business messages, from the billboards on the highway to social media posts. It is no wonder that people try to avoid ads through ad blockers and use ad-free services. Therefore, it's important to differentiate ourselves from the clutter by engaging with the human cognition that is often overlooked by traditional advertising campaigns. In this article, we have suggested some ways that brands can adapt to improve their brand loyalty and improve the potential and sustainability of their business.
What is Sensory Marketing
Sensory marketing uses the five senses (smell, touch, taste, and sound) to appeal to consumers on a deeper emotional level. By using sensory marketing, companies can ignore the noise and focus on engaging with the primal parts of the human brain.
Brands nowadays focus on advertising agency in Pakistan and advertising by using sensory marketing because it links consumers' emotions to the brand which in return leads to brand loyalty.
How to use Sensory marketing in Advertisements
To utilize the five senses in advertisements, some things need to be cleared first. Firstly, we need to know about our brand and audience. Before starting a marketing campaign, we need to figure out what the essence of the brand is and what are we advertising. Then we need to study what group of people we are targeting. For that, we need to consider the age group, gender, culture, geographical location of the target audience. Secondly, we need to study the competition in the market, what the rival brands are doing to advertise their products, and how successful have those campaigns proven to be. The five human senses that can be used to create an emotional connection with the customers by using sensory marketing are as follows:
Taste
Taste is a simple concept but is highly overlooked in today's advertising world. It's difficult to convey the flavor of a perfectly cooked steak when we are connecting with our consumers through a screen so brands need to adopt a hybrid approach. For successful sensory marketing with taste, companies need to establish an offline presence that can be made possible by providing free samples to your target audience at small pop-up stalls and then asking the customers to share their reviews and referrals online.
Sound
Sensory marketing using sounds can involve signature music or sounds, jingles, or slogans. Catchy jingles usually get stuck in people's minds due to which the mere sight of the product can trigger the words of the jingle.
Music plays an important part here because many types of research show music can help regulate emotions. Hence different tempos and pitches can attract consumers' attention. This also helps in creating an emotional relationship between the consumer and the brand. Advertisements can benefit a lot from sensory marketing by using voice-overs as usual; voice-overs provide important information such as features and benefits of the product.
Smell
The fragrance is one of the most crucial senses of all branding and marketing purposes. The human limbic system is directly influenced by our sense of smell and registers our response to how we feel about a brand experience.
Food companies often take advantage of it, the biggest example of this is 'Dunkin Donuts', in South Korea, they install machines that emit the smell of coffee in buses. This type of advertisement was proven to be very successful as it led to an increase in sales.
Sense of smell can be incorporated in advertisements by releasing merchandise such as pens, highlighters, candles, lotions that have the logo of the brand as well as the signature smell of the brand.
Touch
Touch is one of the 5 senses that is difficult to capitalize on through digital media. Offline however there are plenty of ways to give your audience a perceptible experience of your products.
Booths or stalls can be set up at malls and events to give your consumers an opportunity to try the product. Similarly, PR packages can be used to give a boost to your marketing efforts.
Research indicates that 75% of shoppers say they prefer to buy a product that they can feel before buying. So it has become crucial to set up advertising strategies to give a tactile experience to your consumers.
Sight
Every color has a certain emotion associated with them, For example, Red is often associated with passion while Blue color has a more calming effect. By understanding colors and their psychology, color schemes can be chosen to associate with a brand and use them in advertisements. For example, McDonald's use two bright and high-energy colors red and yellow which attracts children.
Similarly, graphics or images also stimulate a sense of sight. Attractive graphics can attract the attention of the consumer. Moreover, brands use celebrities in advertisements to endorse their products, which grabs the attention of people which encourages them to try the products. Similarly, videos are also used to advertise products while engaging sight, for example, television ads.
When it comes to advertising products, sensory marketing cannot be ignored. Associating products with senses can increase brand loyalty. It can broaden the level of creativity in advertising and potentially get new customers.
Also read about:
How to Get More Instagram Followers
How Are Hospital Transportation Services Important
Different Types of Tools Used in Air Duct Cleaning Services Denver