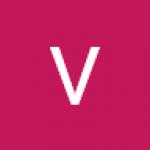 Jan 21, 2021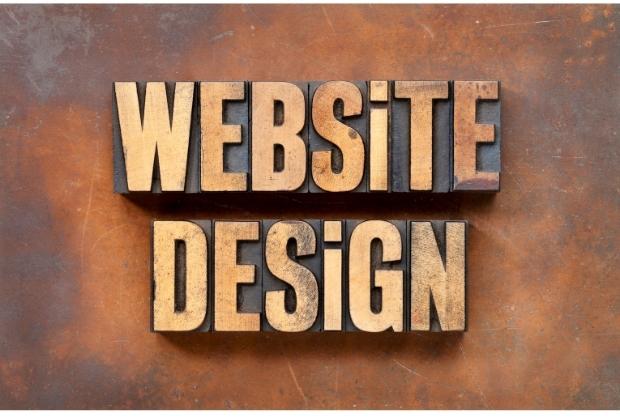 Website maintenance is important for the success of any business. However, there are still so many companies that take Web Designing Solution for granted. In the below article, you will learn why regular website maintenance is important.
With changing technology around us every business is turning toward virtual reality. With 5G internet speed and the latest smartphones in hand, everyone has started spending his or her time on the web world. During such a scenario just owning and running a website is not enough, you have to adopt new technologies and update your website accordingly. Hiring Website Designing Service could be the easier escape to the existing problem at the hand as working experts in the field contain the knowledge of the latest technology and equipped with online tools to maintain and update (if required) the website as per the new standard
However, there are several companies that don't give priority to website maintenance as they consider it as a costly activity. The website maintenance is as important as the design and contains in it. Just like any other object like a car, motorcycle, or any other gadget, your website also requires regular maintenance. But the question why website maintenance is so important?
Why Website Matters For Your Business
The website is a 24*7 hours online marketing tool that helps to bring a new audience, keep the existing one engaged to generate sales leads. Timely website maintenance can lead to better site performance, including page loading time, fresh content, and overall functionally. Web Designing Solution can improve user experience by giving customers peace of mind knowing they can reach you anytime from anywhere as your website is available all day and night.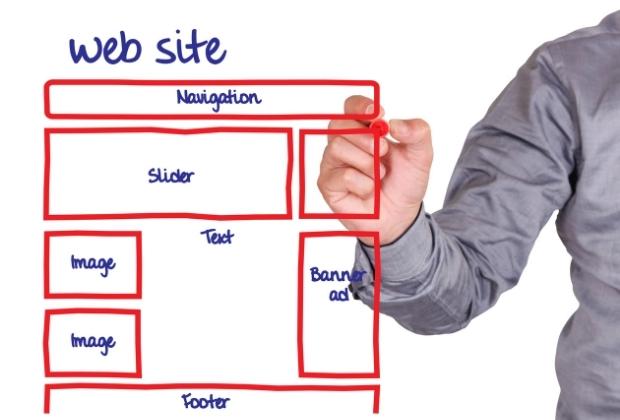 Some of the Benefits of Regular Website Maintenance:
Fresh Content Keeps the Customers Engaged: To understand this concept let's take an example; if you visit an ice-cream shop just to find the same flavor, again and again, boring, right? Just like this, if you just keep the same content on your website for a long time the reader will start losing interest. Through website maintenance, you can add something fresh every once in a while, to keep the readers engaged. They will keep coming back for more even if you add new articles, blogs, and slideshows in between every week.
The Regular Security Update Is Necessary For the Data: The web is open for all and could be reachable by anyone across the globe. Well, it is great to build a community over the web but this is also mean that hacker could also see and reach the codebase easily. If you are thinking that your website is secure but the truth is every website software is hackable- even big platforms like Facebook and Twitter can also get hacked.
The regular website maintenance includes routine data backup to secure the data in case of any website issues. Qdexi Technology provides Web Designing Solution to make sure your website is updated to the standards. So, you won't face any issue in the near future.
Regular Maintenance Adds Value
Regular website Maintenance service adds value to the website and keeping it relevant and engaging. New updates will not only improve the performance but also make sure your website is secure and free of any data theft.
Also read about:
Interesting tips and tricks to afford Pune International School Fees
Key Concept Of Human Relationship In 2021
Would you like to start your own business employing custom 3D printing