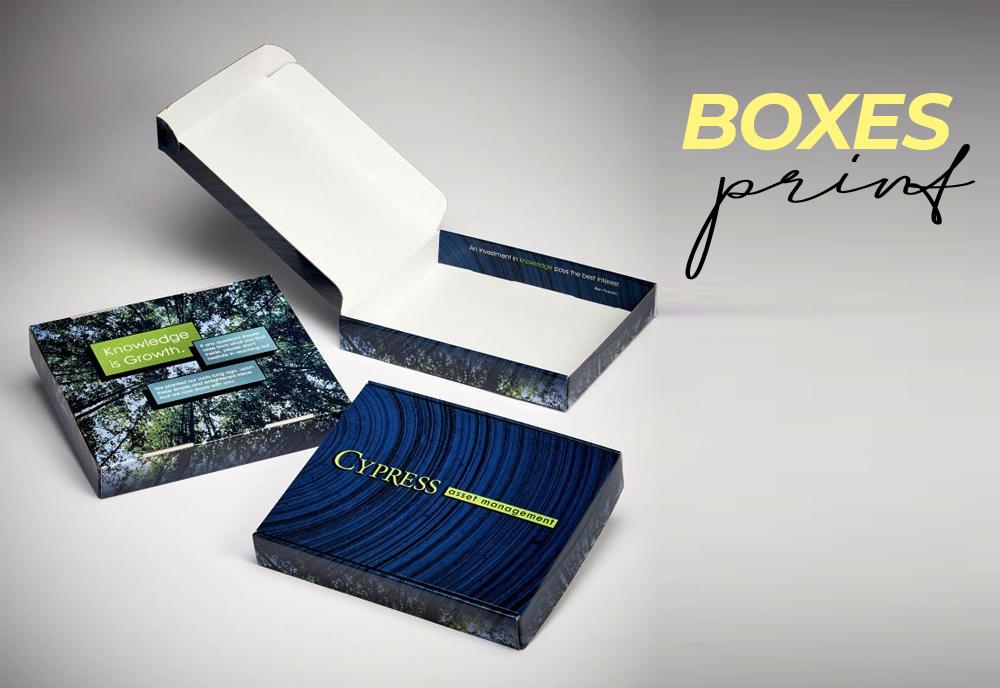 There are notable and helpful benefits present in using organic ink in box print. They are eco-friendly and attractive. Previously printing happened with the help of petroleum-based inks. These are threatening to the environment. This includes right from their initial manufacturing, going to their use when printing, and also disposal of extra ink. Petroleum-based inks have a huge role to play in harming the environment. The effects have been reduced but are still not even close to the amount that organic ink in box print gives.
INTERESTING FACTS ABOUT PACKAGING AND ITS LINK TO THE ENVIRONMENT
Packaging can produce much pollution when it is done carelessly. It results in the wasting of natural resources, dangerous gasses being released into the environment, boxes waste being left in landfills, etc. Consumers are more aware of the effects of packaging and environmental pollution. This is why they favor businesses that use organic ink and cardboard boxes or those made from other environmentally friendly materials. Organic ink or vegetable-based inks get made from oils that are found in vegetables like soybeans, linseed, safflower, canola, castor, as well as Tung. These do not produce much harm to the environment.
CHOOSING THE CORRECT INK
Because businesses have started to develop eco-friendly merchandise, printing processes, as well as kinds of ink, have been included in this. Non-toxic toners along with soy plus vegetable-based inks have advanced in quality. These are improving when it comes to saturation, density, and also brilliance. Therefore, a brand will be helping the environment whilst getting something of good quality. The following aims to tell you about the environmental benefits of using organic ink on custom product packaging.
LESS USE OF NATURAL RESOURCES
Printing is an important part of the packaging. This is what makes it stand out and be attractive. A business needs to choose the right inks which will not cause harm to the environment. If they want to show the brand as an eco-friendly one, they will need to focus on reducing pollution on all levels. When organic ink gets used, it may be from renewable resources. In this way, natural resources will not be depleted and wasted.
REDUCED VOLATILE ORGANIC COMPOUNDS OR VOCS LEVEL
When it comes to offsetting printing, this uses millions of tonnes of hydrocarbon-based inks as well as chemicals yearly. Many tonnes of volatile organic compounds or VOCs get released within the atmosphere as well. VOCs get emitted at the time that ink dries upon paper as well as when presses get washed amongst print runs. Emissions are said to be a huge contributor to global warming. They harm people's health as well. Organic ink has fewer VOCs or none at all.
MANUFACTURE PHASE
The creation of organic inks does not give off many pollutants. Emissions in the air get controlled by the environmental permitting regulations that make certain the emission of VOC's is reduced.
APPLICATION PROCEDURE
Usually, in this part of the packaging, printing inks can be thought to be potentially dangerous. This is when you look at their emissions, energy as well as process waste. The emissions can happen in the air, soil as well as water. All these things get impacted. Air emissions of the volatile organic compound get controlled via recovery by absorption as well as condensation and destruction via thermal oxidation plus biological scrubbing.
CHOOSING THE CORRECT PAPER OR MATERIAL
If you want to limit the corporate and personal waste you need to also focus on what material you use to make boxes. Apart from using organic inks, a brand needs to choose biodegradable or eco-friendly material when it comes to packaging material. The range of paper choices has increased much recently. There are many choices available. This includes the use of cardboard boxes, corrugated cardboard ones, and Kraft ones. They will not cause much harm to the environment as other materials like some plastics. They are not expensive to get and are good for the Earth. A brand can show itself as caring for the environment and sensible. These materials are cost-effective and organic ink can be used for printing.
RIGHT SIZE BOX
With organic ink, you can get custom size boxes. These will help you save money. You will not be using money on extra material that is not required. Shipping costs will be reduced when the box is the right size and not too heavy. Products get protected in these as well. The movement will be reduced as there will be less space for the product to move in carelessly. A custom size box can use organic inks to further show that it cares for the environment.
SAFE FOR PRODUCTS
Apart from being safe for the environment organic ink for boxes print is safe for the product as well. These do not contain any harmful chemicals which can go into the product and harm it. They will not negatively impact the health of consumers. For instance, brands that sell products that have to be consumed need to focus on giving consumers healthy options. The material for packaging and ink used should be free from chemicals as well. The ink should not hurt the food so that those who consume it get affected.
If you do not care for the health of consumers you can be penalized and lose customers. People will not like to buy from you and the brand can get a negative impression. There are many environmental benefits of employing organic ink when it comes to boxing print. They help the Earth and are also good for people. The ink can give you good results.
It will show your brand in a positive light as sensible and caring. You can also concentrate on making all other areas of packaging "green". This is by choosing eco-friendly material as well. The size of the box matters and it is better to get a custom size one that will not use too much material and will also reduce shipping costs. Overall organic ink can help you out.
Also read about:
4 Characteristics of a Great Certified Accountant in Slough
3 Ways an Accountant in Windsor Helps Your Cash Flow Problems
Renovate Your Kitchens on Budget with Affordable Hacks