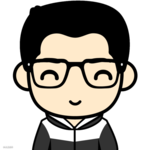 Dec 18, 2021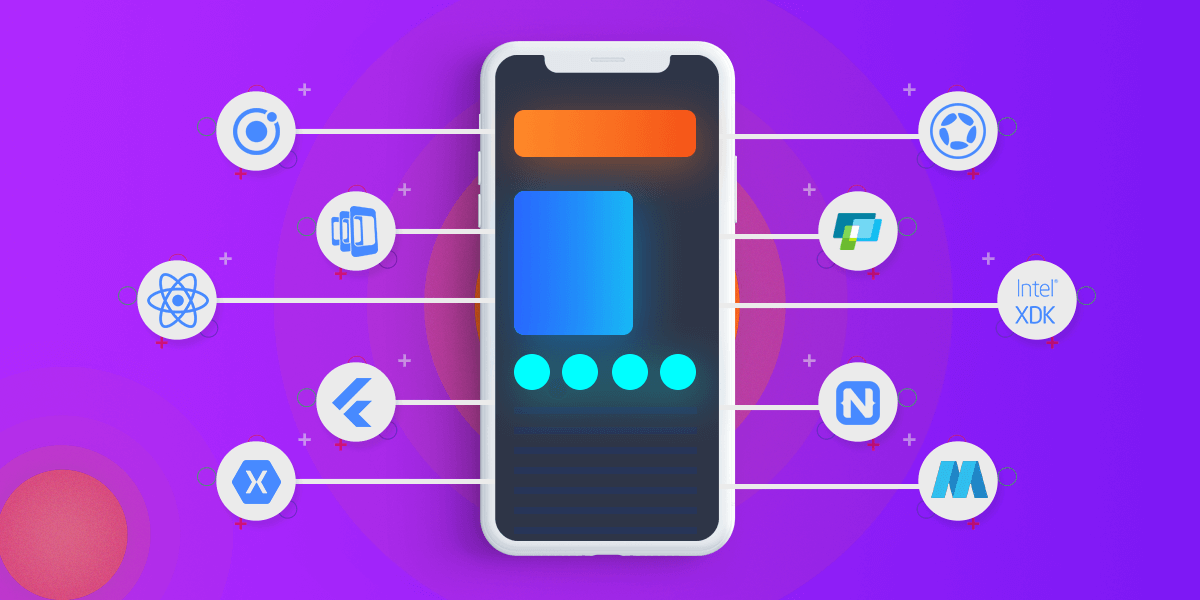 Here Are The Top 9 Strategies Free Apps Use To Make Money Have you ever pondered over how free mobile apps make money? Have you ever given serious thought to creating a free mobile app that would help you earn money? If yes, then this article is for you. We have compiled detailed information on how to create and monetize an app that will help you generate passive income.
If you were under the assumption that paid apps are more profitable than free apps, then you could not have been more wrong. The revenue paid apps generate has decreased from 75.9% to 37.8%. 98% of worldwide revenue generated by mobile apps comes from free apps, not paid ones. More than 90 percent of apps on various app stores are free.
So it makes sense for entrepreneurs to think about how they can earn money through free apps.
If you're planning on launching a free mobile app in 2022, You might want to consider India as a viable option for outsourcing your app development as you can get the most value-for-money services from some of the best mobile app development experts. Contact us to hire great mobile app developers India has to offer. We can help you hire dedicated developers India has to offer and build the app you have always dreamt about.
Here's a list of the most popular revenue models that free apps utilize to make money:
Advertising
The most obvious and prevalent way of making money through free apps is advertising. As an app owner, all you need to do is display ads inside your mobile app or be a part of an affiliate marketing campaign and earn money from third-party ad networks. Every time your app users click or hit the ad displayed within your app, you make money. There are various ad models. You can get paid per impression, per click, or every time a user installs an advertised app.
CPA Cost Per Acquisition or Cost Per Action
Promote third-party products, apps, or services with pop-ups, or maybe through an in-app store.
CPC Cost Per Click
You get paid based on the number of clicks on displayed ads. Google's AdMob or Adfonic are popular networks that provide such text and display advertisements.
CPI Cost Per Install
You get paid every time an advertised app is installed by your users.
App Subscriptions
A lot of free apps follow the subscription strategy to earn money. A lot of apps offer certain features for free and the app users can subscribe to use the services of the app without any restrictions. The majority of such apps offer free trial periods, which can help you build a significant subscriber base. Recurring monthly payments are a more reliable income source than advertisements. Apple is making crucial changes to how the App store's subscription model works. The revenue split is 70/30 on the App store between Apple and developers. And after a year, the split will be 85/15.
In-App Purchases
In-App Purchases lets users access some special features or contents that are otherwise not available. It lets you sell some virtual items through your apps. It could be anything from extra features to virtual video game items. A report by Forbes suggested that in-app purchases generate the highest revenue for their publishers. This model is mostly used by game publishers. A lot of games have options to buy virtual goods like coins, gems, or even clothing for characters as in-app purchases.
Referral Marketing
Referral marketing refers to promoting and selling third-party apps, products, or services to your users to generate revenue. You can promote and sell affiliates' services and products and earn money. Cost per click, Cost per click, and cost per install are the different referral marketing models that publishers can utilize to earn money through their free apps.
Sponsorship
The sponsorship model usually works for developed apps with an existing regular user base. You can gain a lot of profit through this model if you have an app focusing on a specific market niche. App publishers need sponsors whose target user base is the same as their app. In short, you are offering advertising space within your app. You need to have a strong brand and user base to get sponsorship deals.
Data Collection
A lot of apps collect and sell their users' data. Companies are looking to display ads to the most relevant audience. And if you can gather enough behavioral data that paints a good picture of what people are interested in, then you can sell that data. But this can lead to losing accountability with your customers.
The Freemium Model
If your app follows the freemium model, then your users can download the app for free and even use it with certain restrictions for free. But they must pay to get access to the premium and services. This is a very common model for health and education applications. In-app services can be utilized and integrated to provide these additional paid features to your users.
Selling Merchandise And Physical Goods
A lot of eCommerce businesses launch their apps that are used for selling physical goods. These apps are free to download and customers can buy merchandise, t-shirts, toys, etc. via these apps. A lot of non-eCommerce apps also use their free-to-use apps to sell physical products. A lot of mobile games sell their merch including t-shirts, cups, mobile phone cases, etc.
Crowdfunding
There are many platforms, the most popular ones being Kickstarter, Patreon, Fundable, Indiegogo, Crowd Supply, etc. that can help you generate funds for your mobile app idea through crowdfunding. Although running a crowdfunding campaign can consume a lot of time and can even fail, if you have a good idea, you can easily generate pre-funding for your product.
Conclusions
You must have gotten the answers to the questions like how do free apps make money? or how to make money from an app. If you did and are planning to launch your free app, you must start looking for a reliable mobile app development company that can help you take your idea to the next level. Working with professional mobile app developers automates the whole process and makes it so much easier for you to achieve your goal.
Hiring offshore recruiters from India can be the most viable option for your business. India is the best place to outsource your work due to the affordability and the competency of the experts. Contact us now to hire app developers India has to offer and create the apps you have always wanted to create. Hire Dedicated Developers India has to offer and take your business to new heights with mobile apps.
Also read about:
Tips To Clean A Commercial Kitchen Exhaust Fan
A guide to matching your wedding gown with the right jewellery
Understanding the Role of Sports Physiotherapy in Enhancing Recovery and Preventing Future Injuries