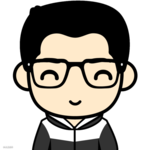 Dec 22, 2021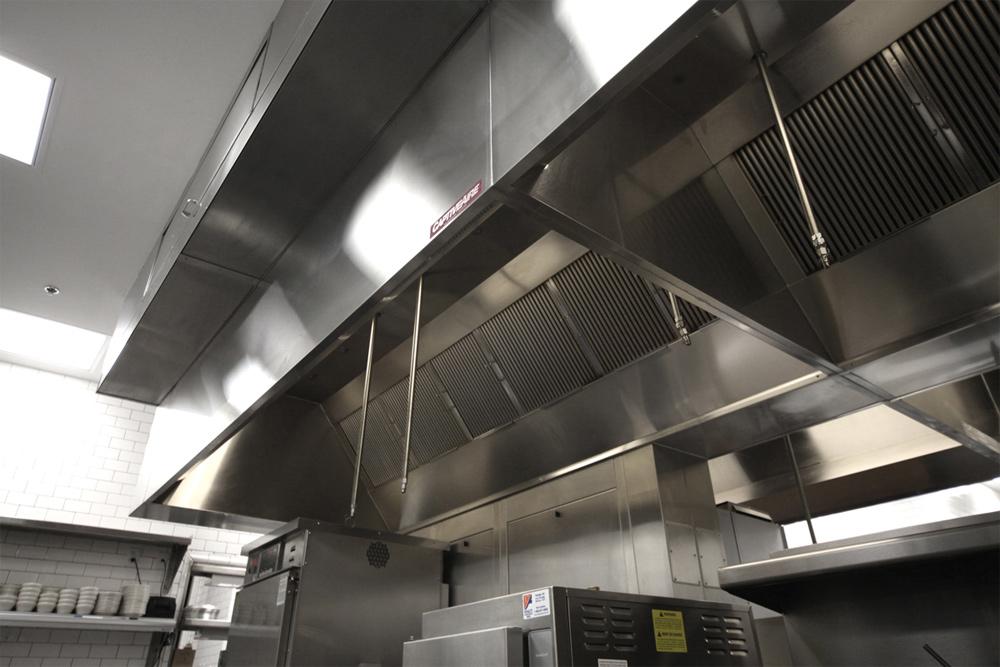 An exhaust fan in a commercial kitchen is imperative equipment, especially in food processing plants. Created to run for most of the day, this equipment need routine cleaning and maintenance to run responsibly and smoothly without turning on automatically if not required for safety purpose. A commercial kitchen exhaust fan can help keep your kitchen safe and clean. But, the cleaners you use for them can be the real difference in their long-lasting. So, here we have the most important tips to keep your exhaust fans clean in commercial settings.
Clean Regularly
The first and most important tip when it comes to exhaust fan cleaning Melbourne is to avoid the collection of dirt. This can be done by cleaning the commercial exhaust fan regularly. Make it a routine to clean the exhaust fan bi-annually or quarterly. Don't wait until your fan begins malfunctioning to clean it. Make a proper cleaning schedule and follow it to end up saving money in cleaning costs later.
Turn the Power Off Before You Begin Cleaning
Cleaning an exhaust fan in a commercial kitchen can be quite time-consuming and difficult. However, you should keep in mind to first turn off the power at the breaker or switch before you begin cleaning. It will help protect you from any kind of electric hazards and accidental damages to your electronics too. It may look like a simple thing to do, but turning the power to the fan off before you begin cleaning is another vital tip to maintain a healthy and clean environment. This will avoid any vibration that may shake dust or any other particles in the air from where you can breathe them in. Another benefit is that turning the power off will avoid electrical accidents from occurring anyone comes close to touching it.
Use Vacuum To Get Rid of Debris or Dirt
Using a vacuum system is a simple and cost-effective method to maintain the cleanliness of the exhaust fan. An exhaust fan is an important piece of equipment that can help keep the cooking area neat and clean and avoid food items from getting contaminated. The blades of this equipment can accumulate dust easily while spinning. So, it is vital to regularly vacuum them. Vacuuming the exhaust fan will also remove debris or dust from its interiors.
Change the Filters
It is a common practice to change the filters of your exhaust fan regularly. Most of the modern commercial kitchen exhaust fans are created to be quickly accessible for fast filter changes. Changing the exhaust fan's filter is a simple way to make the work efficient for years and ensure that they do not cause damages to other areas of your home.
Use an Effective Cleaner
A commercial exhaust fan is an excellent way to keep your space fresh and clean. But, these fans may get dirty with duct and debris. To clean this, you can use a spray cleaner. Grab the bottle of a spray cleaner and spray it on every surface of your fan's blades, and wipe away any grime and dirt that might have collected on them. This simple process will take a few minutes only, so you can make it your routine.
Wipe Out Grease Buildup
Grease buildup can be a major issue. It will not only prevent the air from traveling freely, but it will also attract dust and debris which can then distribute all through your home. To handle this, you should wipe out the grease buildup using an aerosol degreaser from time to time. For high-use kitchens, this should be done monthly. However, for low or moderate-use kitchens, this can be done a couple of times a year. All of it depends on the level of cooking that takes place in the commercial kitchen and how filthy the filters of the exhaust fans get over time.
Get the Help of Experts
To get the best results, it is wise to let the canopy cleaning Melbourne experts attend to your exhaust fans or canopies. Never let your staff repair a malfunctioning or broken commercial kitchen exhaust fan unless they possess the expertise and training. You may expose them to prospective dangers as they might not follow the suggested safety guidelines. Professionals are experienced and specialized at whatever they do and will get an exhaust fan working again in no time at all.
Exhaust fans in commercial kitchens help keep the air fresh and healthy. Without the exhaust fans, it may be unbearable to carry out your business in a public establishment. But it is not enough to simply have an exhaust fan in the commercial kitchen. You should get it cleaned regularly by the experts to keep it working smoothly and efficiently.
Also read about:
A guide to matching your wedding gown with the right jewellery
Understanding the Role of Sports Physiotherapy in Enhancing Recovery and Preventing Future Injuries
Pelvic Floor Physiotherapy A Comprehensive Approach to Manage Pelvic Floor Dysfunction